Dallas-based law firm offers cryptocurrency as payment
Dallas Business Journal | News
DALLAS (June 2, 2021) – FBFK CEO Kyle Ferguson announced the fast-growing, full-service law firm will now accept cryptocurrency as payment. It is fitting that such an iconic decision would align with FBFK's 20-year anniversary, further evidence of the firm's innovative and forward-thinking approach to business.
From the beginning, Ferguson set out to build a different kind of law firm and the recent embrace of cryptocurrency is a natural next step. Since the firm's inception, FBFK has seen tremendous change – and 2020 was particularly noteworthy with virtual court rooms and digital proceedings driving business in new and different directions.
"Adapting and leading change is the key to winning year after year," said Ferguson. "We will continue to learn and evolve, delivering on expertise and innovation in support of our clients is a top priority for us."
The legal landscape is changing, and online legal services are on the rise, but Ferguson says he isn't concerned about those elements. "The industry is a reflection of the society at large so online legal services, such as LegalZoom, have their place," he said. "What's more telling is that over the past 20 years, we've watched FBFK's values and commitment to client service and innovation become more and more relevant."
To mark the occasion, FBFK also launched a new campaign with Dallas-based advertising agency, 3Headed Monster, to reemphasize the law firm's values and position in the business community. The campaign, "The New Guard," communicates a philosophy that is different than most law firms. The ads and website describe a firm that is committed to long-term relationships with forward-thinking business leaders giving clients the innovative counsel they need – from the courtroom to the closing table.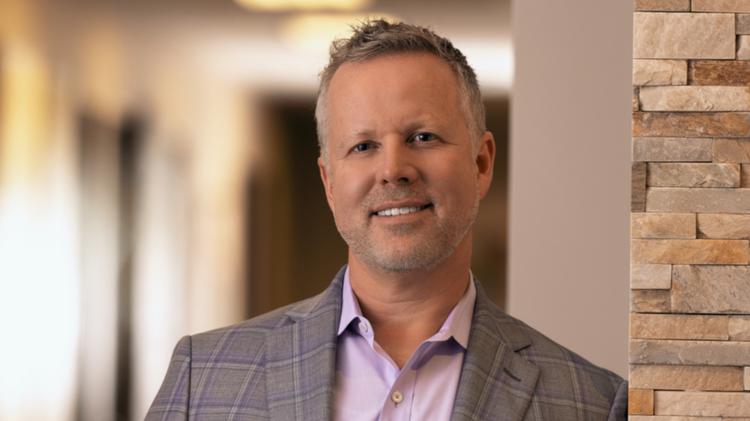 Ferguson said with this new campaign, FBFK prides itself on putting their clients' interests ahead of their own and working as efficiently as possible because they believe it's simply the right thing to do.
And as corporate values are becoming increasingly important in business – especially in light of the national dialogue around social justice – Ferguson says FBFK is taking a fresh look at their diversity, equity and inclusion practices as well. He says they are retooling and enhancing DEI practices to ensure the firm is intentional, reflective of the current landscape, and as deliberate as possible with hiring, mentorship programs, benchmarks and other programming and policies.
After 20 years, FBFK will continue to be a home for attorneys that want a different culture and environment, one that respects work/life balance and being a force for change. As corporations look at their own employee benefits, including work/life balance, FBFK has been practicing what they preach from the start.